Wednesday, July 21, 2010 at 3:40PM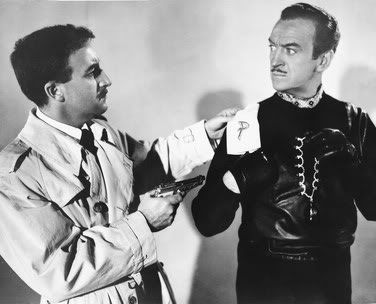 I've finally got myself kinda sorted and with a bit of luck the Treasure Hunt will take place in Cardiff Bay on Friday 30th of July @ 6:45.
This will give you a good 90 minutes of searching before finding a local watering hole (any suggestions?) to tot up the marks and award prizes.
I'll try and keep it like last year, so trotting round, not haring.
Meet at The Norwegian Church.
Teams of 3 to be created on the fly on the night.
Matt T